Parliament of Afghanistan

Construction of Afghanistan Parliament including Dome Work at Kabul, Afghanistan.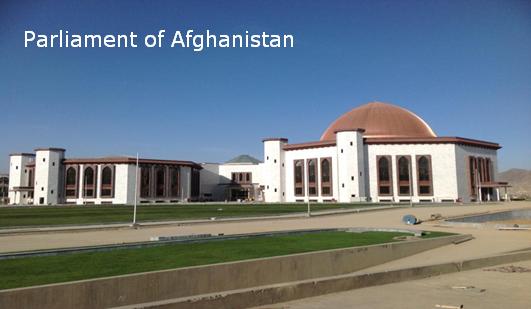 Arena Apartments - Dubai

Green Desert Venture Ltd. (Owned 70% by BSCPL International FZE, a 100% subsidiary company of BSCPL Infrastructure Ltd, India. and 30% by Mohd. Rahmatullah) has developed residential project including design and construction on plot no.682-757 (R8-01) at Dubai sports city.

Name of the Apartments - Arena Apartments.
Master Developer - Dubai Sports City.
Land Area - 5,055 Sqm.
Built up Area - 2,58,979 Sqft.
Total Flats - 148.
Date of Completion - 15th June, 2015.